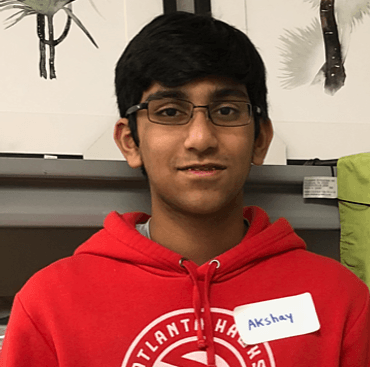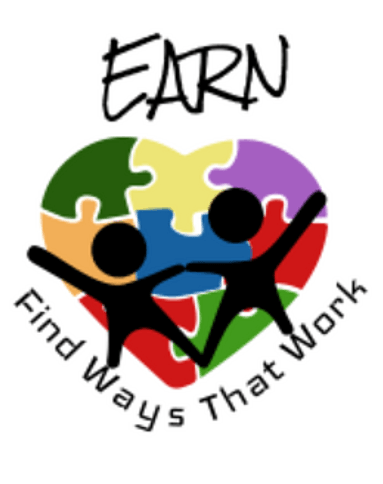 To encourage elementary, middle, and high school students to contribute to the community as well as take initiative of their own achievement. At EARN, our goal is to fill the achievement gap fast to make an impact that lasts.
Akshay Pappu
I am a student at Maggie L. Walker Governor's School for Government and International Studies. I enjoy playing tennis, playing the piano, and watching sports. Most importantly, I am passionate about serving my community through volunteer sevice. Giving back to the community gives me joy and inner satisfaction. I have committed hundreds of hours to volunteer service through many different organizations. I learned a lot while volunteering, and I was inspired by all of the leaders' dedication to promote social welfare. I decided to create my own project to help low income and homeless families in numerous ways ranging from providing meals to tutoring children for free. I believe that any contribution you make, whether it is small or large, has a huge impact in ways that you can't even imagine!
Contact us to get involved! If you have any questions feel free to contact us at anytime. We would love to hear from you!
Copyright 2019 Website.com. All Rights Reserved.
Over 1 billion children live in poverty around the world. Many do not have access to a sufficient education and basic necessities. Without basic necessities, children will not be able to go to school, and education is one of the only ways to overcome poverty. At EARN, we aim to provide underprivileged children with the resources and motivation they need to take their education to the next level.
"Education is the most powerful weapon which you can use to change the world."
- Nelson Mandela
"All our dreams can come true, if we have the courage to pursue them."
- Walt Disney
"What you are tomorrow begins with what you are today."
- Tim Fargo
"Education is the key to opportunity. It's a ticket out of poverty."
- George H.W. Bush
"We make a living by what we get, but we make a life by what we give."
- Winston Churchhill
"The best anti-poverty program is a world-class education."
- Barack Obama
Encourage Achievement
Right Now
Make a Difference Together!